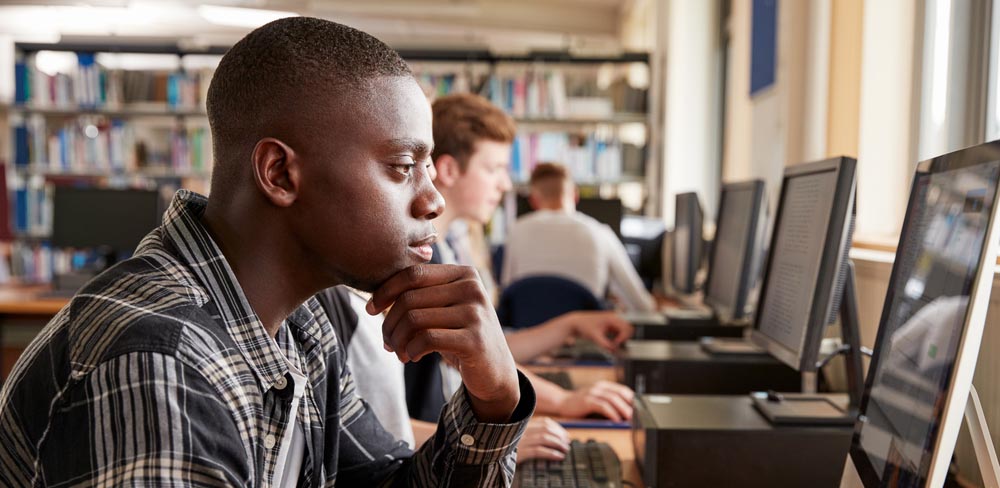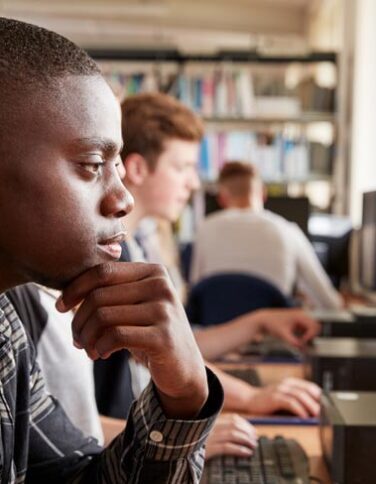 2D CAD (Computer-aided Design) Level 3 Award
The course is essentially hands-on with each student using a workstation which reflects closely those presently used in industry. The study of AutoCAD drafting capabilities will enable you to represent components, arrangements and building layouts in two dimensional views.
Topics include:
Using a layering system and different line type styles
Producing isometric drawing within the 2D environment
Using complex dimensioning routines
Using different drawing spaces and complex multi-viewing areas
Producing hard copies of drawing
All 16-19 year olds on full-time programmes will be required to retake GCSE English and Maths or to undertake Functional Skills, if they have not already attained the equivalent of a GCSE grade C in these subjects, every year of their course, until they complete their studies.
The course is suitable for those in architecture, building services, civil engineering, electrical/electronic engineering, hydraulic/pneumatic engineering, mechanical engineering, production engineering and all those wishing to gain or extend their CAD qualifications.
Highly experienced tutors from industry delivering teaching using purpose-built facilities with the latest industry standard autoCAD software.