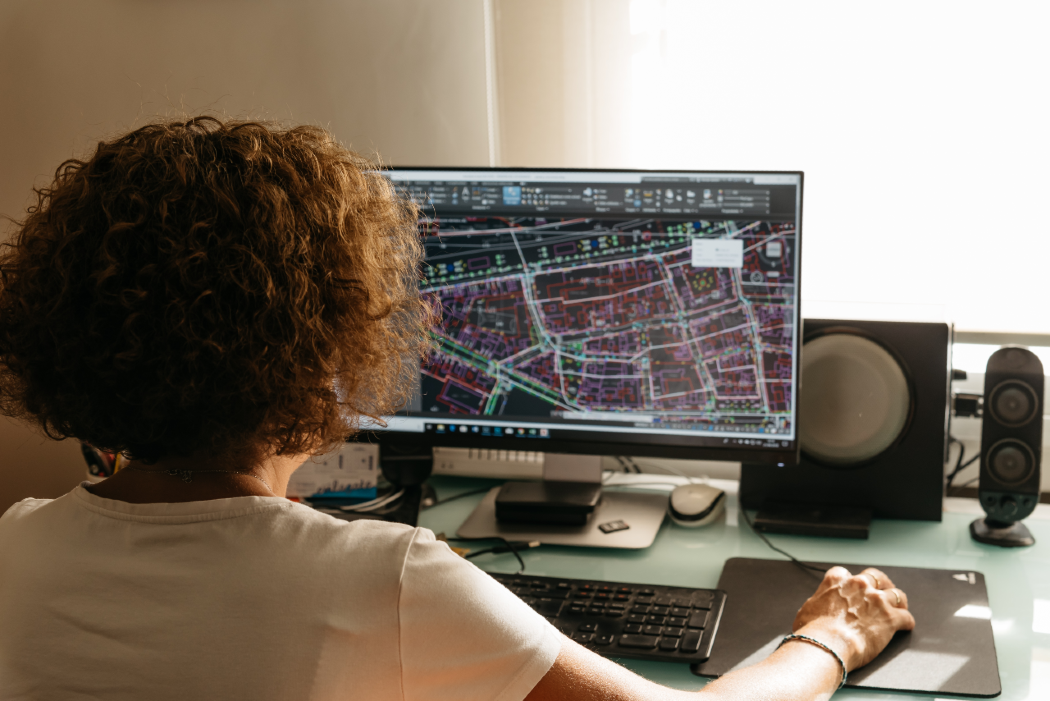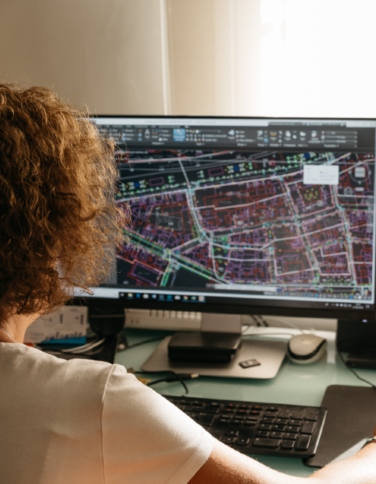 2D CAD (Computer-aided Design) Level 2 Award
Topics that will be covered include: CAD hardware and operating systems, file management, shape production, dimensioning, hatching and text application.
All 16-19 year olds on full-time programmes will be required to retake GCSE English and Maths or to undertake Functional Skills, if they have not already attained the equivalent of a GCSE grade C in these subjects, every year of their course, until they complete their studies.
The course is suitable for those in architecture, building services, civil engineering, electrical/electronic engineering, mechanical engineering, production engineering and all those wishing to gain their first CAD qualification.
Highly experienced tutors from industry delivering teaching using purpose-built facilities with the latest industry standard autoCAD software.